Are Your Commercial Vegetable Peelers Working Cost Effectively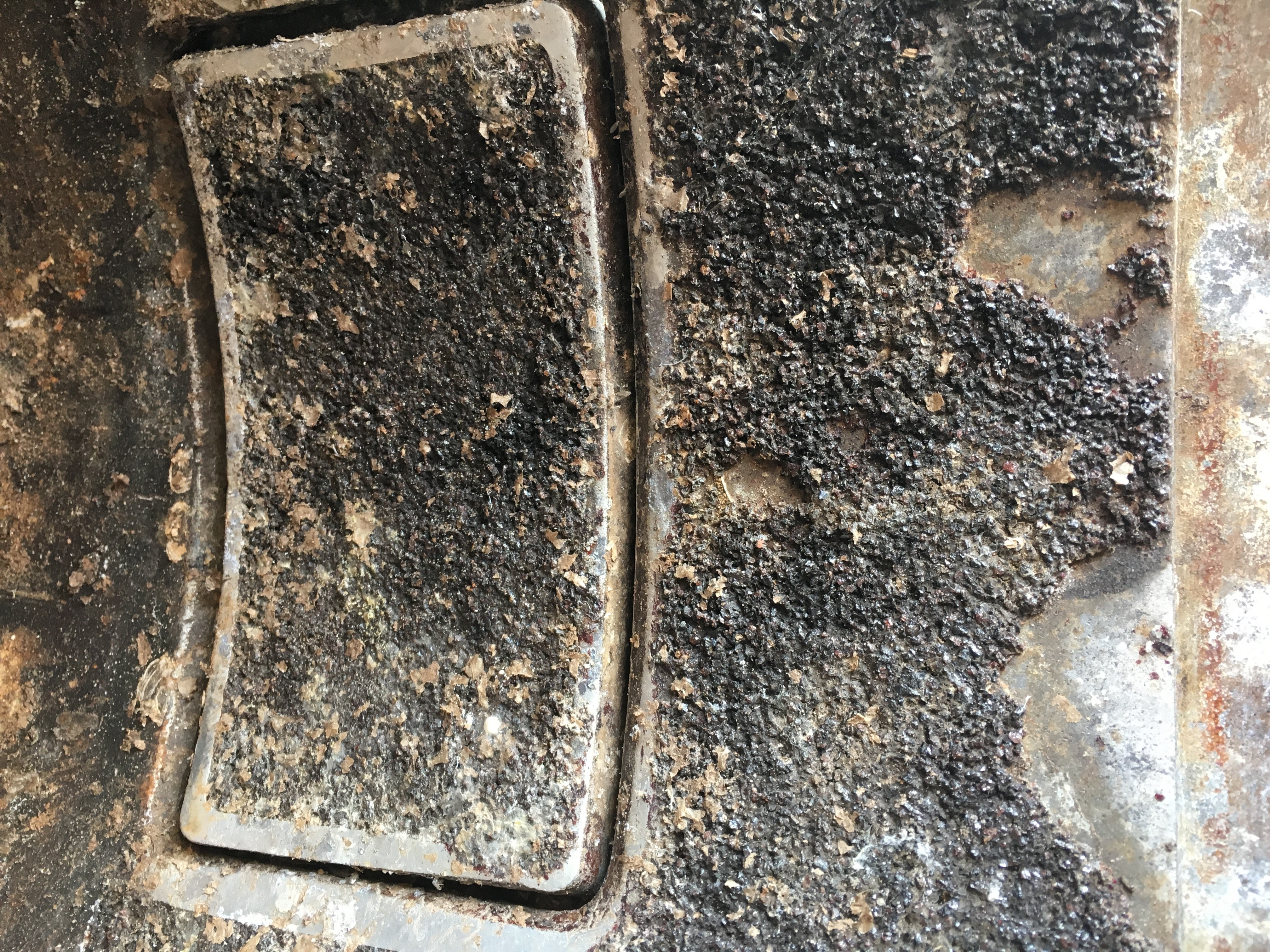 Possibly Not!  If you do not closely monitor for abrasive wear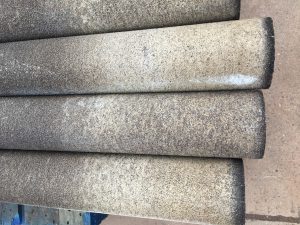 Through use, abrasive peelers inevitably lose their effectiveness as the abrasive wears.
Therefore the question is – when should you be changing the parts on your abrasive peeler cost effectively?
The answer is – it may well be sooner than you might think – that is, if we compare the additional costs of labour and overheads to the cost of having worn items re-gritted by Porcher more frequently and effectively. 
Take a simple calculation of say 150 seconds to process a potato, this adequately gives you one tonne of finished product per hour, peeling for 8 hours per day, 5 days a week.  Over time as the abrasive coating wears the peel time will gradually increase – and now the peel time is 210 seconds.  60 seconds extra may sound acceptable that is, until we calculate the cost to your business.
Amazingly, the extra 60 seconds peel time equates to a 39.99% increase overall!
That's not just 39.99% extra peel time – but 39.99% more labour cost, 39.99% more electric and water usage and 39.99% more wear and tear on your peeling machinery.
Of, course you may have spare capacity, but let's assume that you don't or it is December and everything is working to the maximum.  Looking at labour costs alone and using a conservative estimate of 10 staff working on the line from loading to final packing.  If staff members are on the minimum wage of £7.83 per hour, then add in employee NI, holiday pay and pension this takes the figure to £10.30 per hour.
Working all this out – the additional cost to your business is £1,648 per week – and that's just for labour!
So, keeping a close eye on your peel times and re-coating more regularly could achieve substantial savings.

Customers having their peeling rollers, drums or plates re-gritted (re-coated) by us when they see wear are already seeing the advantages both with longevity of our coatings and our outstanding customer service.
Whatever shape, make, style or model of peeling machine you have with wear we can re-grit (re-coat) it  – providing you with the most suitable and efficient abrasive coating for your needs, cost effectively.
For more information call 01205 35 66 66 or email

[email protected]