Customers Free Issue Materials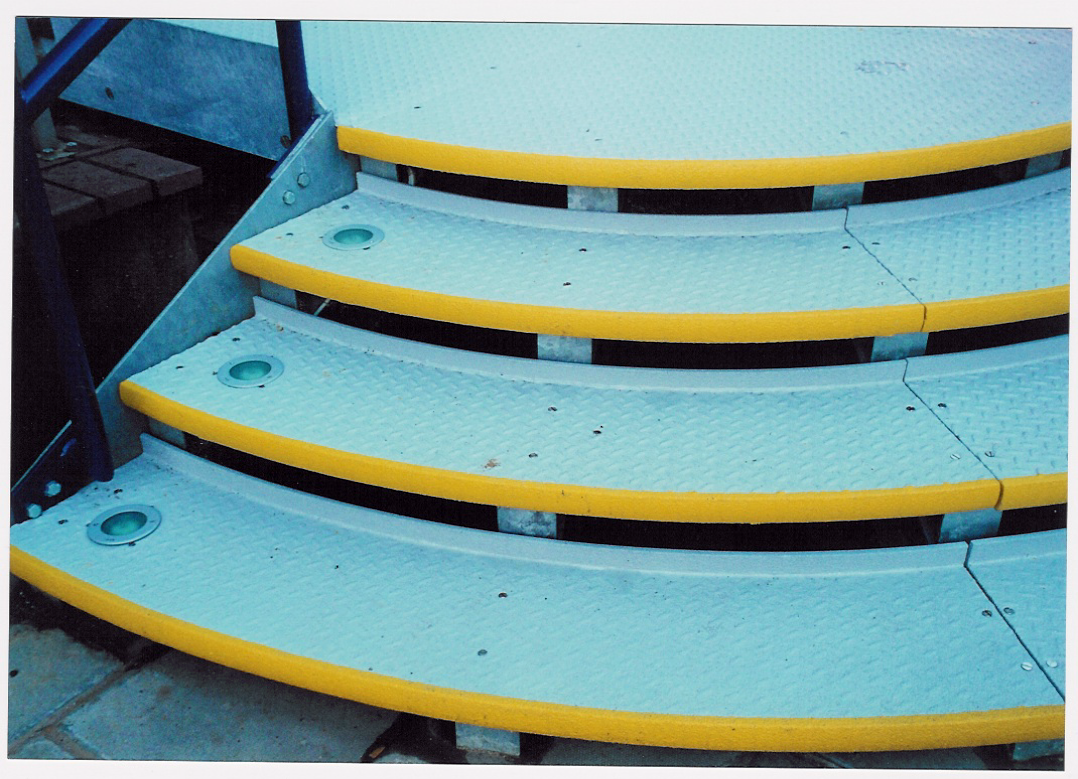 For manufacturers of walkways, ramps, gantries, and fire escapes requiring a permanent, robust anti-slip surface, we are able to accept free issue materials. Our abrasive coating can be applied to stainless, mild steel, aluminium, chequer plate, and plastics.
We offer a complete service from surface preparation, application of the abrasive coating, and special top coat finishes including painting.
Please contact us to discuss your specific requirements.
Find out more
To find out more contact us today on +44 (0)1205 356666 or email us.