TreadSafe® Stainless Ladder Rung Covers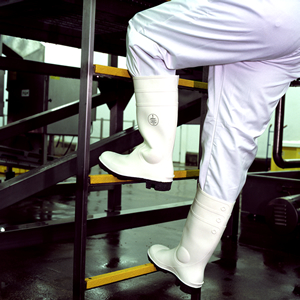 Manufactured from 1.5mm stainless steel with an abrasive coating temperature bonded to the surface, TreadSafe® ladder rung covers are designed to be extremely hard wearing in the most hostile environments.
Designed to for use with both square and round ladder rungs, each cover is supplied pre-drilled and is fixed by either bolting through the existing rung and/or using a resin cement for bonding.
Ladder rung covers are available in a choice of sizes, colours and abrasive grit profiles.
Find out more
To find out more contact us today on +44 (0)1205 356666 or email us.